as December approaches.
First up, we rejoin the Saints and Sinners as the head to Los Angeles - unaware of
The Mousetrap
that is been prepared...
Why did the Selfie Snatcher bring these two women
together
?
Now, a friend at deviantArt, Miles Hendon, issued a challenge to write a story round a drawing he posted. My attempt was
Granny's Tale
, and incorporated another of his fine pieces of work - both of which he very kindly said we could include here. Go visit him at
his page
, but here are the pictures...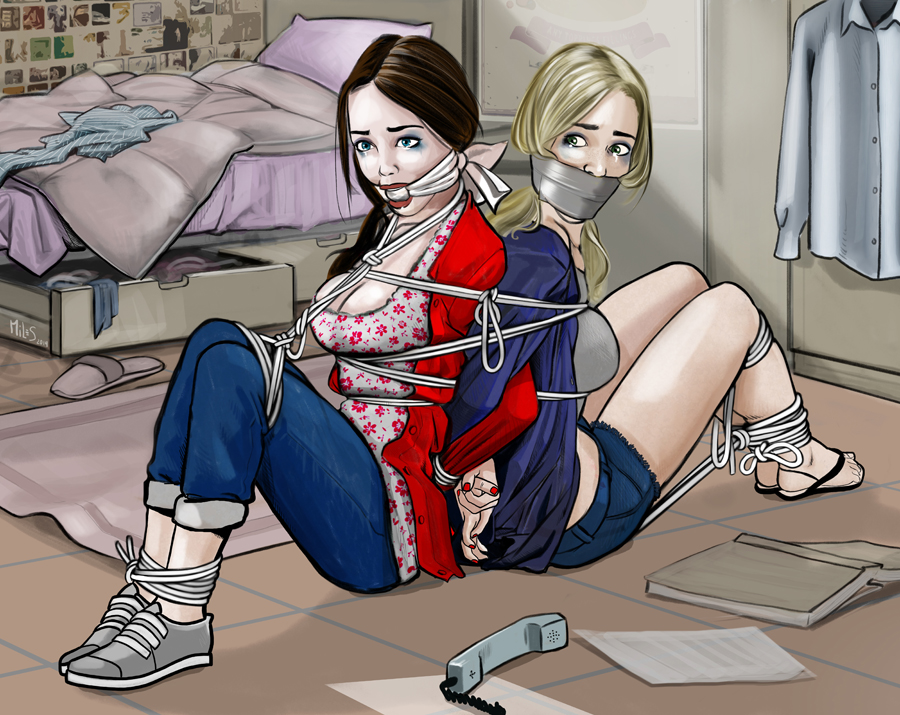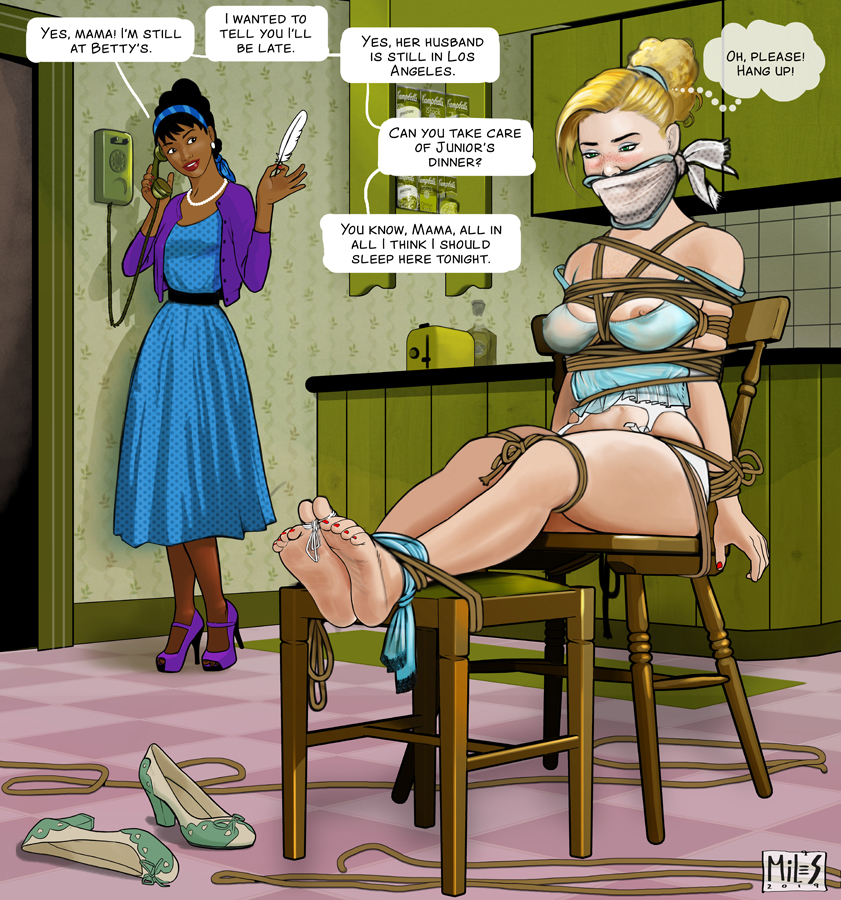 Now then,,, The St Monica's Ladies Circle may be known to some of you here, but do you know the story of their
Tupperware Party
...
Sheila Fell and some friends have a
Surprise Night
...
And finally for this week, Jay Edwards and Mrs McPhee spend a
special day
with a Japanese family...
Now, it is December 1st on Sunday, so my annual Silent Night series will be starting at my dA page. Here, we will return, as always God willing, on the 13th of December.
Until then, I remain,
KP